Your host: Fred MacAulay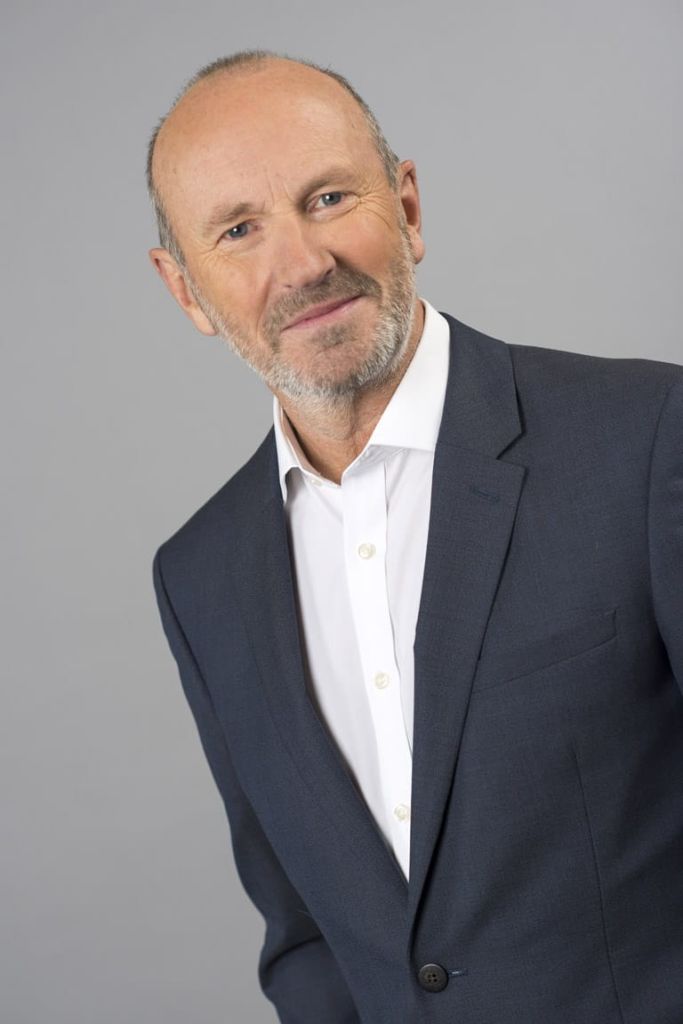 Broadcaster and comedian Fred MacAulay has been confirmed as host of the 2019 Scottish Dental Awards.
Fred is one of the country's best known and well-loved comedians, and is a consummate professional when it comes hosting awards ceremonies. We've had the privilege of seeing him host other awards, and he's engaging and extremely funny. We're absolutely delighted he's hosting our event.