Continuing Professional Development
2019 certificates were sent to delegates on 15 May 2019. Please check your spam and junk folders for our certificate email which will have the subject "Your CPD Certificate for Scottish Dental 2019" and download the PDF as soon as possible, the portal will close in approximately six month's time. Note: if you have not received your certificate email you may be required to pay a £25 +VAT admin fee to have your certificates manually created.
The education programme at the Scottish Dental Show 2019 provides up to nine hours of verifiable Continuing Professional Development (CPD) and compliance with the new Enhanced CPD scheme.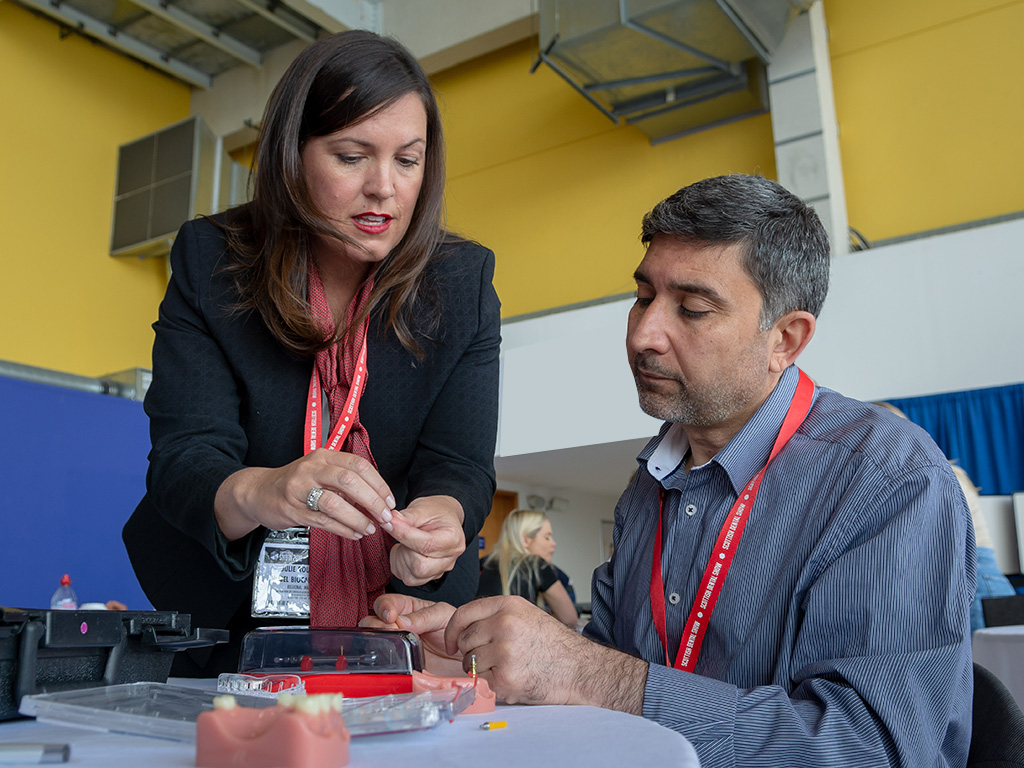 Enhanced CPD outcomes
In the enhanced CPD scheme, specific standards for the dental team are brought to the forefront of CPD planning and activity through four development outcomes.
These outcomes provide encouragement to link learning activity more closely to the standards and help you embed the principles further in your working life. The four development outcomes are set out below:
Outcome A
Effective communication with patients, the dental team and others across dentistry, including when obtaining consent, dealing with complaints and raising concerns when patients are at risk.
Outcome B
Effective management of self and effective management of others or effective work with others in the dental team, in the interests of patients; providing constructive leadership where appropriate.
Outcome C
Maintenance and development of knowledge and skill within your field of practice.
Outcome D
Maintenance of skills, behaviours and attitudes which maintain patient confidence in you and the dental profession and put patients' interests first.
---
Claiming CPD
All participants will be awarded a CPD certificate for each lecture you attend. You will be scanned out of each lecture or workshop, and there will be no admittance to a lecture or workshop once it has started, nor will you be scanned out if you leave early or after you have left the lecture theatre or workshop room. If all possible lectures are attended, then a maximum of 9 hours CPD is possible.
Your certificate will be emailed to the email address you used to register between one and three weeks after the show, with the 2019 feedback questionnaire and GP214 download link.
---
Claiming CPDA at the Scottish Dental Show
The educational content has been approved for Continuing Professional Development Allowance (CPDA) which is claimable by dentists only. To be eligible for CPDA a dentist must attend more than 1 lecture in each session, morning or afternoon. A GP214 will be issued for the total CPDA awarded.