Dental Sky
You can find Dental Sky on stand a02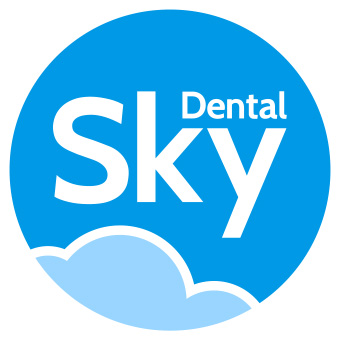 With a mission to keep dentist working seamlessly, Dental Sky is one of the fastest growing dental supply companies in the UK. They supply the dental profession with practically every dental product you need to run a successful practice. Dental Sky have many exciting exclusive products such as the award-winning computer-assisted anaesthesia system, The Wand STA and the innovative oral cancer prevention screening glasses, Goccles!
Dental Sky offers great prices and deals on the everyday products you need to keep your practice running smoothly. They also offer a great rewards point scheme that gives you one point for every £1 you spend online. Once you have collected 300 points or more, they can be spent on a range of products from the loyalty gift catalogue, with gifts like chocolate, iPads, gift cards, Xbox's and many more!
With great customer service, next day delivery and an easy to use website, Dental Sky helps to keep your practice working seamlessly!